SOCIO-ECONOMIC ASSESSMENT OF GREENHOUSE AGRICULTUTAL MANAGEMENT PRACTICES IN NORTH WEST BANK, PALESTINE
Keywords:
management, greenhouse, practices, protected agriculture, West Bank
Abstract
Agricultural management practices increase the quality and quantity of food to cope with the growing population. This study aims to evaluate the agricultural practices adopted by greenhouse farmers in the northern governorates of the West Bank. A descriptive analytical approach was implemented utilizing a questionnaire designed by the researcher to explore the farmers' ratings of the availability of the basic practices and their significance to them. Eighty-seven farmers, chosen using SRD, participated in the study. The results revealed significant variation in the management practices among farmers. The farmers reported low levels of implementation of some practices including providing the greenhouse with high openings, safety procedures, record keeping, and technology use. In addition, the farmers showed differences regarding the greenhouse practices related to age, years of experience, family members working on the farm, and members of agricultural associations but not to gender
Downloads
Download data is not yet available.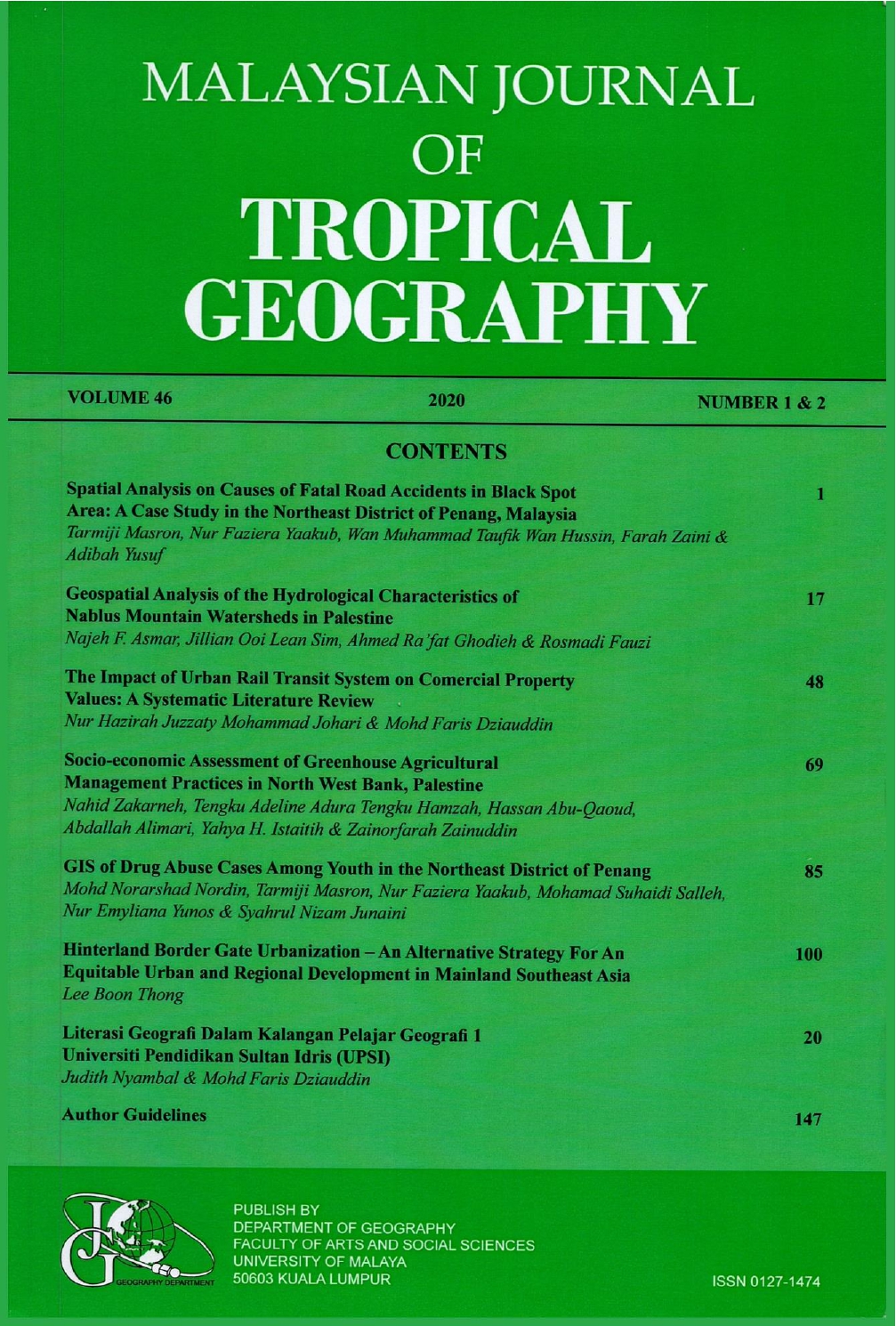 Downloads